News
TRAINING AT CÓRDOBA

To carry on with our extensive customer training program, last November 23, at the Córdoba City took place a training activity about wire ropes and lifting in general with the attendance of a representative from THE CROUSBY GROUP, the prestigious brand of which we are official distributors for Argentina and Brazil.
The lecture included important topics as basic concepts about wire ropes, risk managing and basic concepts about lifting maneuvers, handling and inspection and different aspects about cranes and hooks.
To wish to thank everyone involved in this activity for continuously placing its trust on the excellence of our products and services.
IPH. EVOLUTION AS AN ATTITUDE.
PRÓXIMOS EVENTOS
Estas serán las próximas exposiciones en donde podrá encontrar a IPH. Lo esperamos en:
---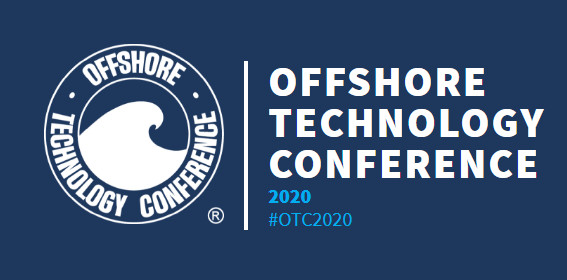 OTC 2020
Booth 4361
4-7 May
Houston, Texas
---

EXPOELEVADOR 2020
Booth - 011B
July, 14-16
São Paulo, Brazil
---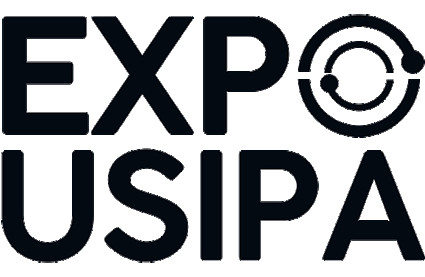 EXPO USIPA 2020
Sector 4, Booth 151
July, 22-24
Ipatinga, Brazil
---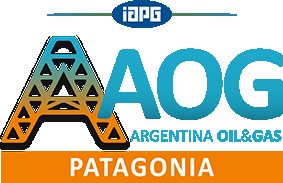 OIL&GAS PATAGONIA EXPO
Booth 2B-13
September, 9-11
Neuquén, Argentina
---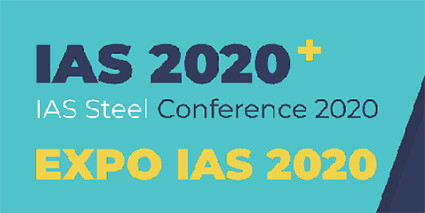 EXPO IAS 2020
Booth 23
Sep. 29-30 / Oct. 01
Rosario - Santa Fe, Argentina
---