News
IPH AT MOST ICONIC BUILDINGS IN USA

The quality and high performance of IPH's elevator wire ropes are present in some of the most representative buildings in USA. Our products imply strength and safety, backed by every step of their production, from raw material quality to manufacture and processes control, which result in a superior performance.
More and more people in charge of landmark buildings, such as the Rockefeller Center Top of the Rock, the Bank of America Tower, the Capella Tower and the Willis Tower, among others, trust in IPH.

ROCKEFELLER CENTER TOP OF THE ROCK AND BANK OF AMERICA TOWER CHOOSE IPH819S
Rockefeller Top of the Rock is an observatory located at 259 meters above street level, above 67th and 70th floor of Rockefeller Plaza.
In this New York City's iconic building visited by hundreds of tourists everyday, high speed elevator wire ropes IPH819S have been used. These ropes are characterized by their independent wire steel core (IWRC), their high flexibility given by their special construction, and their high resistance.
Also located in "the big apple", in Midtown Manhattan Area, the Bank of America Tower is a 366 meter-high skyscraper which has 55 floors and 52 elevators.

CAPELLA TOWER AND WILLIS TOWER CHOOSE IPH 819E
The Capella Tower, in Minneapolis, Minnesota, is one of the four tallest buildings in the city, with more than 50 floors. One of its 7 Schindler Micronic high speed traction elevators (estimated in 1500-1600 ppm) has IPH wire ropes.
Wire ropes chosen for this high rise elevator were IPH819E for conventional elevators. These wire ropes have high resistance to fatigue tested with the highest international standards, maximize lifespan and safety.
In the city of Chicago, Illinois, the building Willis Tower (previously known as Sears Willis) is located. This 442 meter-high skyscraper has 110 floors and 104 elevators. It was the tallest building in the world when it was built, in the 70's. IPH is present in this iconic building with an Ultra High Resistance (UHS) wire rope, specially developed for its needs. We are proud to be part of these internationally renowed buildings and of the fact that more and more people have confidence in the quality and experience of IPH.
PRÓXIMOS EVENTOS
Estas serán las próximas exposiciones en donde podrá encontrar a IPH. Lo esperamos en:
---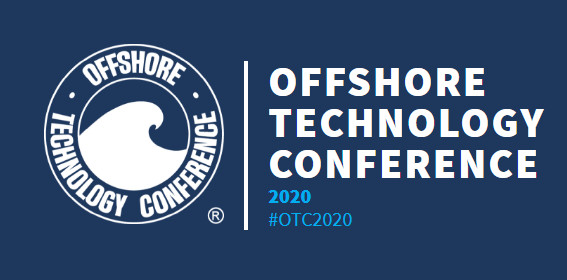 OTC 2020
Booth 4361
4-7 May
Houston, Texas
---

EXPOELEVADOR 2020
Booth - 011B
July, 14-16
São Paulo, Brazil
---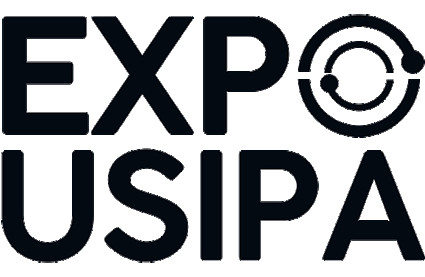 EXPO USIPA 2020
Sector 4, Booth 151
July, 22-24
Ipatinga, Brazil
---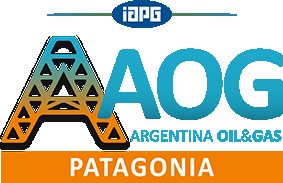 OIL&GAS PATAGONIA EXPO
Booth 2B-13
September, 9-11
Neuquén, Argentina
---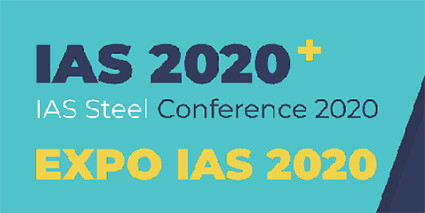 EXPO IAS 2020
Booth 23
Sep. 29-30 / Oct. 01
Rosario - Santa Fe, Argentina
---