News
SUCCESSFUL GO LIVE OF SAP PROJECT. TOWARDS A TRANSFORMATION WITHOUT LIMITS.

We are pleased to inform you that as of July 10, 2019, we started operating with SAP, the most recognized business management software worldwide. 

The main objective of the implementation of the SAP system in IPH is to establish a single model for more efficient management of commercial, economic-financial and logistic processes. 

Its implementation constitutes a significant milestone within the company's Technology Program to enrich the value proposition, strengthening our commitment as a leader in quality, innovation and customer service in the steel wire rope industry. 

If you have any questions or doubts about the information provided, please contact the IPH Services team: serviciosiph@iphglobal.com

IPH. EVOLUTION AS AN ATTITUDE. 
PRÓXIMOS EVENTOS
Estas serán las próximas exposiciones en donde podrá encontrar a IPH. Lo esperamos en:
---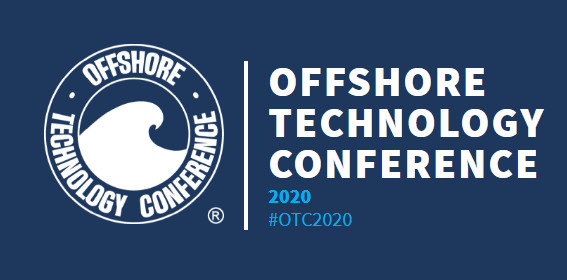 OTC 2020
Booth 4361
4-7 May
Houston, Texas
---

EXPOELEVADOR 2020
Booth - 011B
July, 14-16
São Paulo, Brazil
---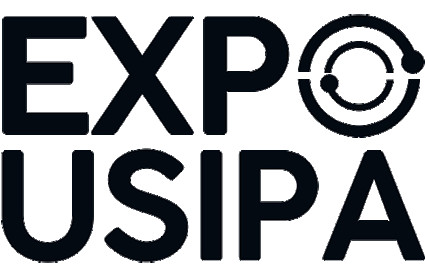 EXPO USIPA 2020
Sector 4 - Booth 151
July, 22-24
Ipatinga, Brazil
---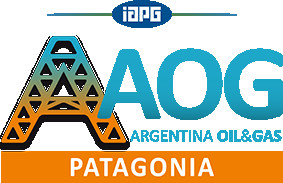 OIL&GAS PATAGONIA EXPO
Booth 2B-13
September, 9-11
Neuquén, Argentina
---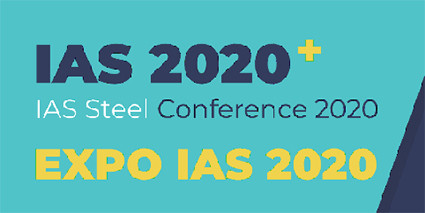 EXPO IAS 2020
Booth 23
Sep. 29-30 / Oct. 01
Rosario - Santa Fe, Argentina
---